Giving every community an equitable chance to thrive means looking beyond medical care alone.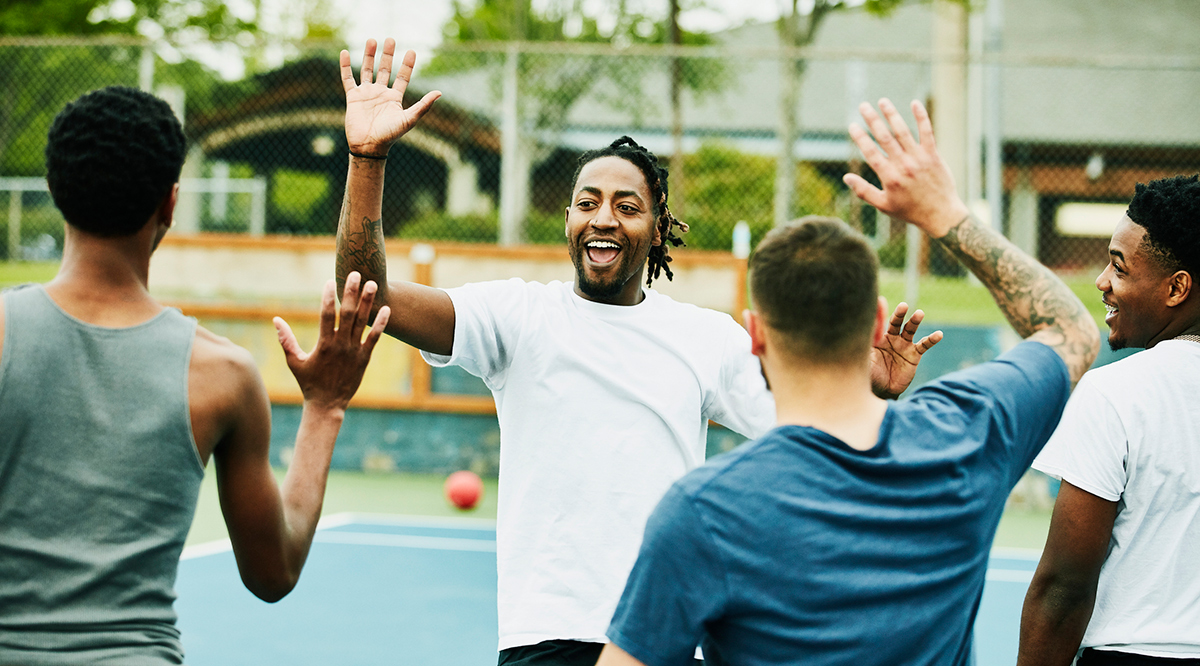 There are persistent political, economic, and social inequities and injustices in all the sectors that serve our communities. These inequities and injustices — in sectors that range from education and transportation to urban planning and environmental health — have a disproportionate impact on the health of marginalized communities.
That is why health equity can only be achieved by working together. The AAMC Center for Health Justice is committed to partnering with public health and community-based organizations, government and health care entities, the private sector, and community members to achieve our goal of better health for all. We will work together to build authentic collaborations and an aligned agenda to eliminate health inequities in communities across the country.
Our Approach
In 2021-2022, the Center for Health Justice will develop an initiative intended to make a significant impact on health justice. Its focus will be informed by ideas and recommendations from focus groups and the center's public polling. The center will gather the opinions and perspectives of people living in the United States on pressing challenges that must be addressed by the center's third area of focus.
A national call for nominations, launching in late 2021, will convene a group of expert partners who represent various sectors at the national and local levels that are vital for the health of communities everywhere. This multisector approach — which includes representatives from areas such as education, transportation, community development, and criminal justice — is needed to solve the challenges we face today.
This group of expert partners will co-develop an agenda and support initiatives for the Center for Health Justice's third priority area.
You can help inform this work, too: What is one big challenge that all sectors can tackle together to move our communities toward health equity? Contact us.