A more just society creates healthier communities.
Working together, we are a movement to improve the health of communities.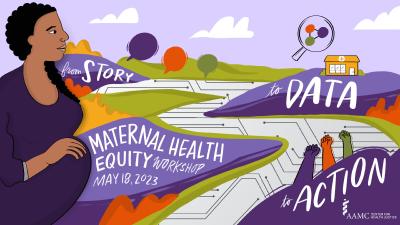 Maternal Health Equity Workshop: From Story to Data to Action
This virtual follow-up event from the Maternal Health Incubator brought together clinical care, research, public health, and technology to explore AI tools like natural language processing for improving qualitative maternal health equity data. Recordings and graphics from the workshop are now available.
Learn More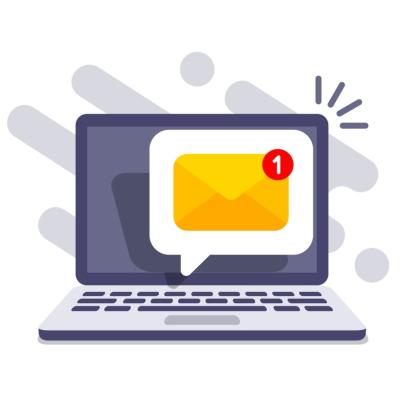 Center for Health Justice Newsletter
Subscribe to our monthly email newsletter for the latest news, insights, and resources from the Center for Health Justice.
Subscribe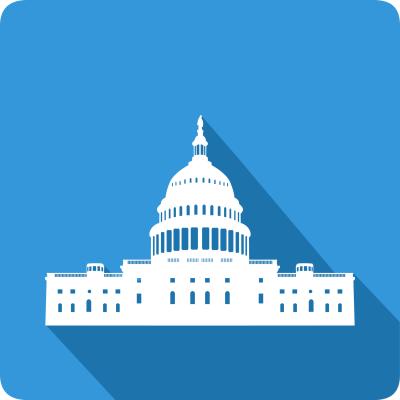 Testimony & Correspondence
The Center for Health Justice pools the expertise of the health equity community and its partners to provide important considerations to federal agencies working towards and funding initiatives to address the social, political, and economic determinants of health.
Learn More