A more just society creates healthier communities.
Working together, we are a movement to improve the health of communities.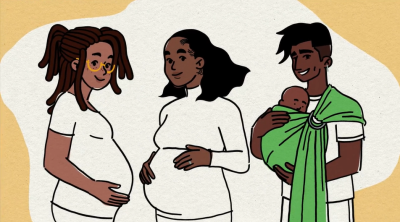 Foundations of Responsible NLP Use for Maternal Health Equity
A comprehensive guide to including the voices of women and birthing people in natural language processing research and clinical decision support tools. Watch the video and check out the foundations.
Foundations of NLP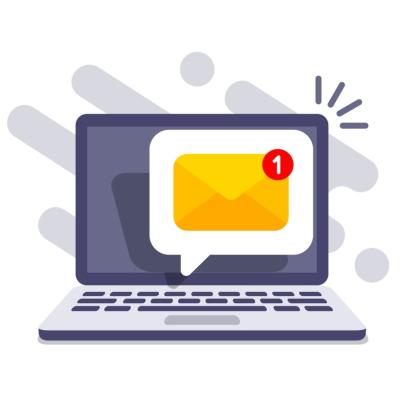 Center for Health Justice Newsletter
Subscribe to our monthly email newsletter for the latest news, insights, and resources from the Center for Health Justice.
Subscribe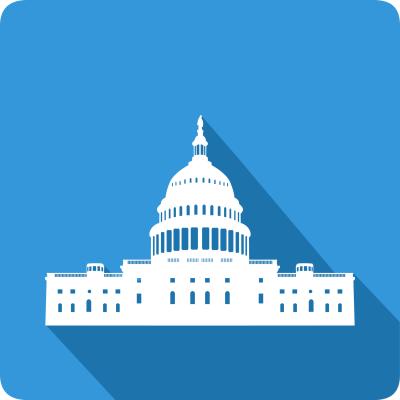 Testimony & Correspondence
The Center for Health Justice pools the expertise of the health equity community and its partners to provide important considerations to federal agencies working towards and funding initiatives to address the social, political, and economic determinants of health.
Read the Letters