A more just society creates healthier communities.
Working together, we are a movement to improve the health of communities.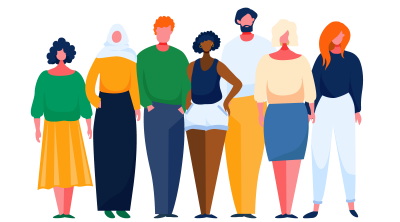 Who We Are and What We Do
The Center for Health Justice offers a space to work together and look beyond medical care to the other factors that create opportunities for communities to thrive.
Learn more about us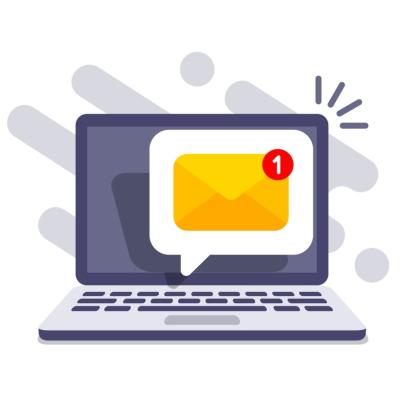 Center for Health Justice Newsletter
Subscribe to our monthly email newsletter for the latest news, insights, and resources from the Center for Health Justice.
Subscribe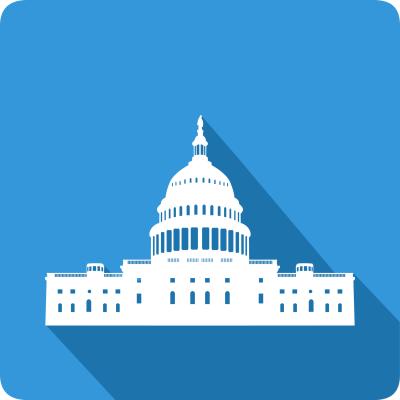 Testimony & Correspondence
The Center for Health Justice pools the expertise of the health equity community and its partners to provide important considerations to federal agencies working towards and funding initiatives to address the social, political, and economic determinants of health.
Learn More