The AAMC Collaborative for Health Equity: Act, Research, Generate Evidence (CHARGE) cultivates the health equity community by advancing collaborative research, policy, and programmatic solutions to health and health care inequities. 
The vision of AAMC CHARGE is an equitable and just society in which academic health centers and their multisector and community partners:
Prioritize health equity research, action and policy change.
Partner with communities, families, patients, and sectors outside health care to address the many factors that contribute to a community's health.
Advocate for structural changes that address the root causes of health inequities.
AAMC CHARGE participants:
Facilitate innovative multisector partnerships, collaborations, and research that contribute to the evidence base for solutions to health and health care inequities.
Collaborate on policy work that impacts health equity at institutional, local, state, and federal levels.
Share accomplishments and crowdsource opportunities for professional achievement.
Join AAMC CHARGE
Join AAMC CHARGE to connect with a multidisciplinary group of health equity champions and community partners. AAMC CHARGE participants can also join the online virtual community.
Sign up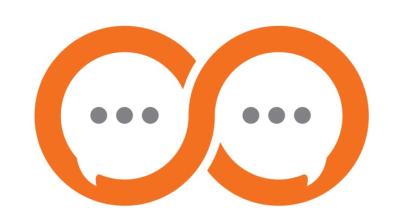 Log In to the Virtual Community
Join the AAMC CHARGE Virtual Community, a digital space to connect and collaborate with health equity champions from across the U.S. 
Learn More
The Community Development Sector: A Partner for Health and Racial Equity
This webinar featured a presentation and Q&A with the Build Healthy Places Network (BHPN), a national organization working to foster collaboration between the community development and health sectors to advance health and racial equity. Ruth Thomas-Squance, PhD, MPH and Ashley Hernandez of BHPN highlighted the many goals the community development sector shares with those working for health equity, and opportunities for collaboration and resources to bring multi-sector partnerships into health equity work.