The AAMC Center for Health Justice's competitive grant program promotes greater and stronger collaborations between teaching hospitals and their local public health and community organizations.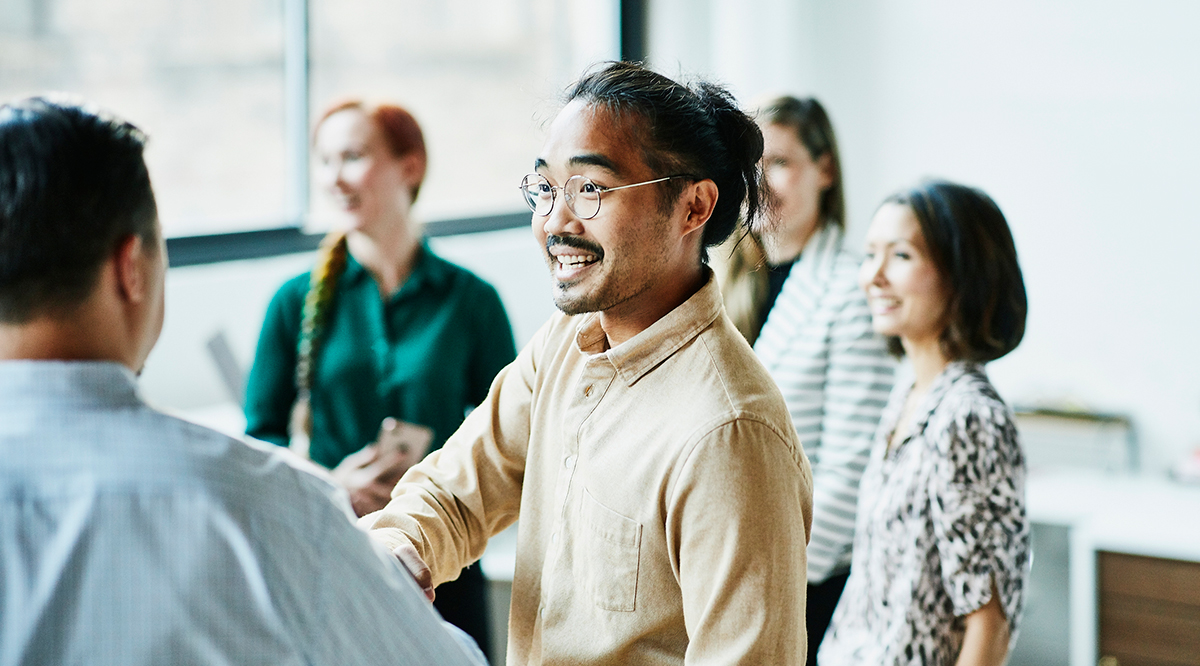 Building Trust and Confidence Through Partnerships
Collaborations will support the local and national response to the coronavirus pandemic in both the near term and the long term. Organizations will be funded based on the submission of a successful joint application demonstrating a well-conceived partnership and will support activities such as:
Developing patient- and community-engaged, COVID-19-related interventions and communication strategies.
Leveraging relationships with local community- and faith-based organizations to develop messaging that is relevant to marginalized communities and recognizes the varying socioeconomic needs and differing levels of trust in health systems and government, including among health care sector workers.
Creating vaccination campaigns targeted at hard-to-reach and/or vaccine-hesitant communities.
Building Trust and Confidence Through Partnerships Grant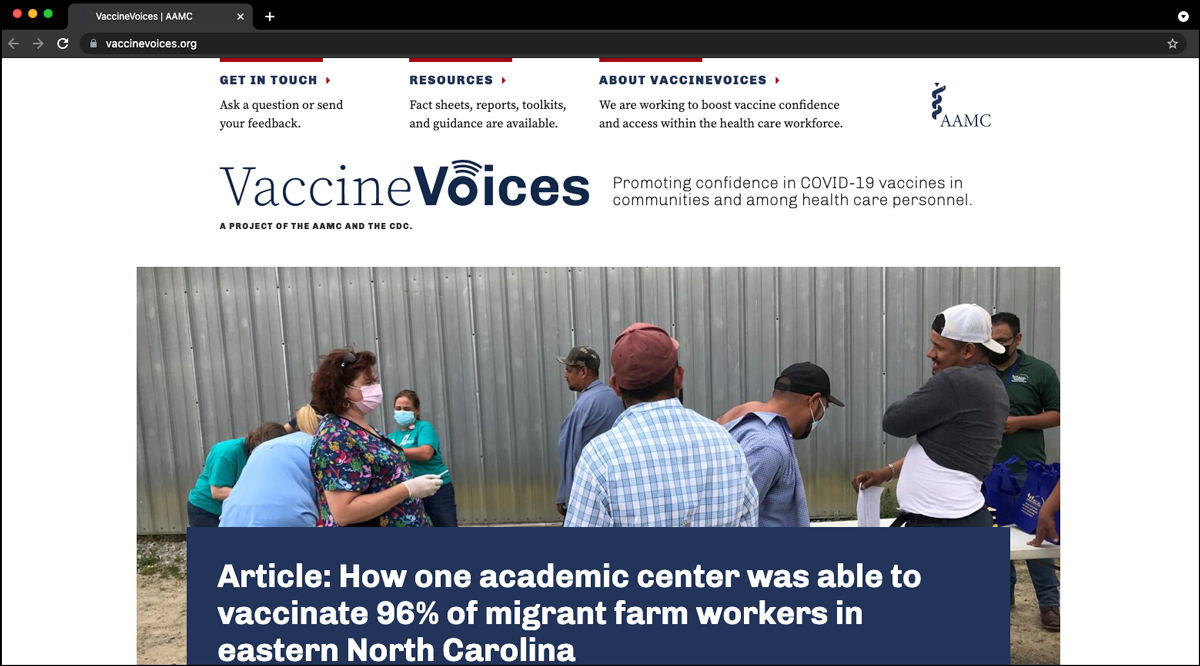 The AAMC was awarded a cooperative agreement with the Centers for Disease Control and Prevention (CDC) to promote confidence in COVID-19 vaccines and increase vaccinations around the country. As part of the CDC-funded Building Trust and Confidence Through Partnerships grant program, the AAMC Center for Health Justice is promoting stronger cross-sector collaboration between its member institutions, public health departments, social services agencies, and community-based organizations to support both near- and long-term responses to the COVID-19 pandemic.
The grant programs' goals are to create and enhance effective partnerships, build trust and bidirectional communication, build vaccine confidence and trust within health care and local communities, and ultimately increase the number of people who receive a COVID-19 vaccine.
The application period for this grant closed on August 16. Awardees will be announced in late 2021.